Main content starts here, tab to start navigating
JOIN OUR TEAM
Canopy is continuously looking for and building the next wave of culinary and hospitality talent. With us, expect to be stretched beyond your comfort zone with a family of diverse individuals brought together by a common passion for food and hospitality. Your personal growth is very important to us and we create opportunities to ensure that your time with us will be very fulfilling.
‍If you relish the thought of putting a smile on others, we look forward to hearing from you! Simply input your details in the form below and we will get in touch.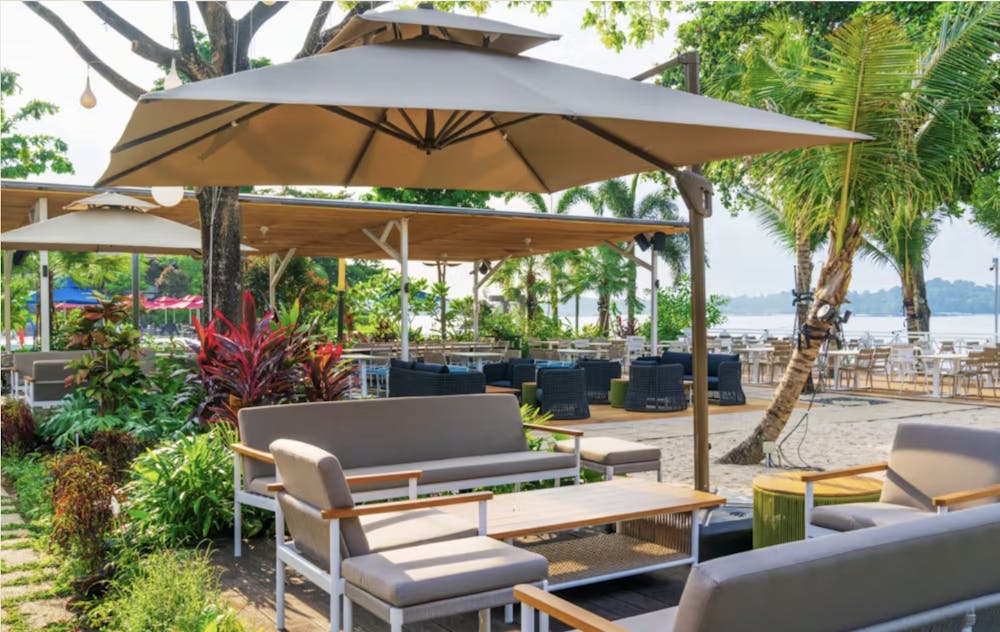 Beyond dining and catering, we are dedicated to making your special moments truly unforgettable. Whether it's a wedding, a corporate gathering, a birthday celebration, or any other event, our team is here to ensure it's a resounding success.
Seat back and relax in an all-day dining surrounded by lush greenery in HortPark. Be tantalised by an extensive menu including brunch items, pastas, burgers, pizzas, mains and more. With a seating capacity for up to 200 people, it is an ideal venue for social & corporate events.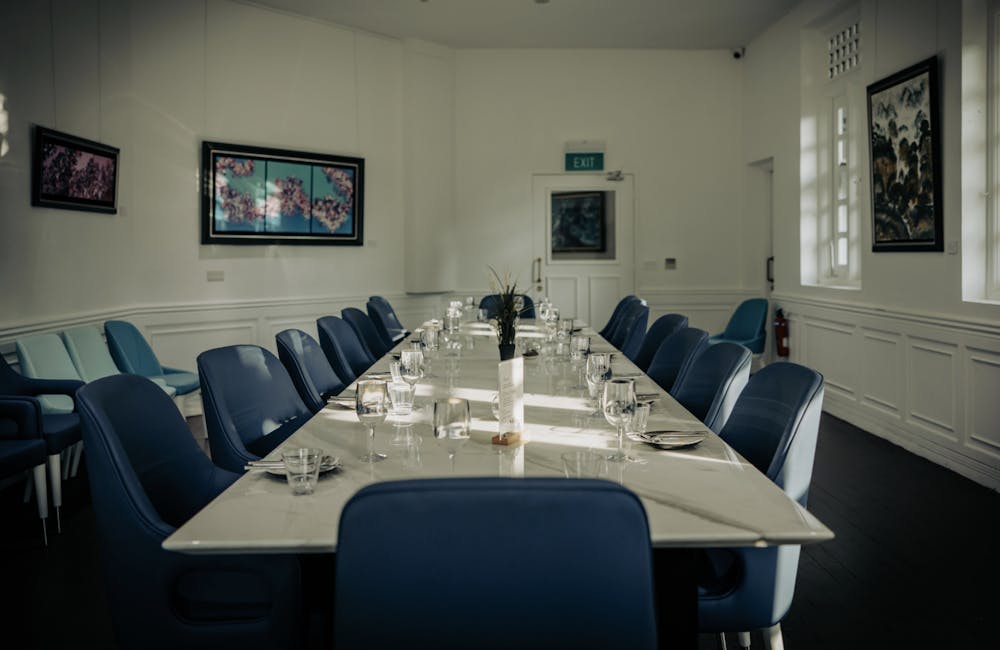 Canopy's latest addition is a beachfront restaurant located in Changi Village. Immerse in sea blue upholstery, captivating with the synergy between the urban lifestyle and nature, hallmarked with our signature green foliage.