Home
Main content starts here, tab to start navigating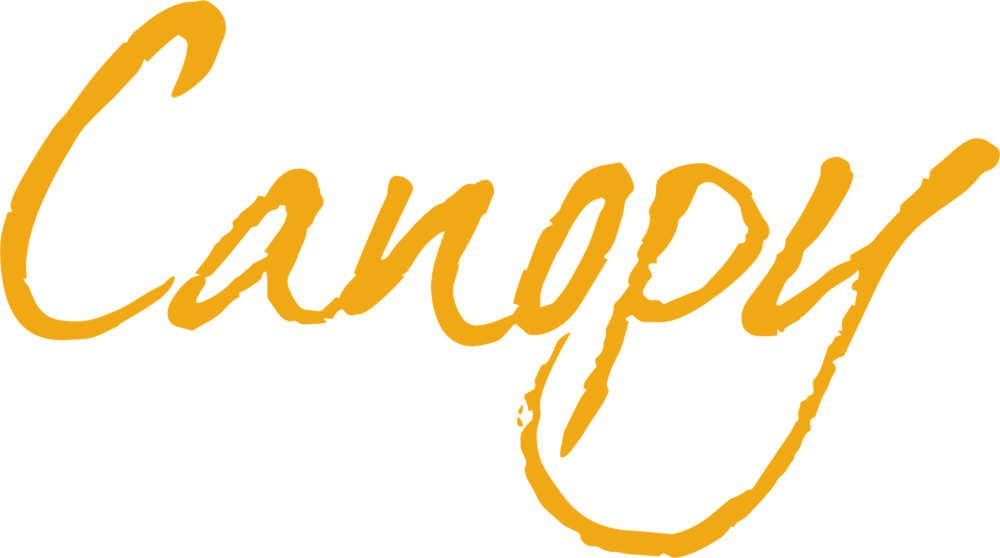 Slide 1 of 9
Slide 2 of 9
Slide 3 of 9
Slide 4 of 9
Slide 5 of 9
Slide 6 of 9
Slide 7 of 9
Slide 8 of 9
Slide 9 of 9
CanopyChangi Village
Enjoy a biophilic dining experience from sunrise to sunset, and bask in the warm and welcoming ambience. Gather with your family, friends and bring along your pets! Furry friends are welcome in our alfresco dining area! Kick start your day with our signature brunch items. Be spoilt for choice with our extensive all day dining menu, featuring pastas, pizzas, burgers and more! Indulge in the comfort of surrounding nature only at Canopy!
CanopyChangi City Point
Canopy features an all-day dining experience amidst lush greenery! Treat yourself to classic western dishes or enjoy a tipple with your furry friends at our Changi City Point alfresco terrace. Our spacious dining area is perfect for big family gatherings or corporate events too.
Boasting vegan options that are perfect for your meat-free days!
CanopyHortPark
Canopy's HortPark features an all-day dining restaurant surrounded by lush greenery in Hort Park. Be tantalised by an extensive menu including brunch items, pastas, burgers, pizzas, mains and more. With a seating capacity for up to 200 people, Canopy HortPark is an ideal venue for social and corporate events.
CanopyBishan Park
Located in the heart of Bishan Park, Canopy is open from sunrise to sunset. Gather with friends, family and your furry pets in a warm and welcoming atmosphere. Wind down In the comfort of the surrounding nature, and enjoy a delectable dining experience at Canopy Bishan Park.